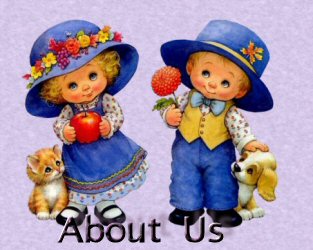 We are Barbara and Stuart McEwen and held the Pennydown prefix since 1979. We live in the Cambridgeshire countryside and our son Adam, who also breeds British and Exotic Shorthairs under his Greendale prefix, now lives in Norfolk.
We started with the British Tipped in 1979 while they were still at the experimental stage. We saw our first Tipped, a beautiful adult male, in 1976 and were totally smitten. We had to wait three years to finally be owned by our first female Millwynd Nancy, who went on to give us some wonderful foundation stock. She lived to be eighteen and a half years old. In those days with a shortage of Tipped studs, we had to use the Chinchilla Longhair to further the breed.
We also started in 1979 with British Blues and have had many Blue kittens over the years. The Pennydowns are still represented by our two Blue girls and occasionally a Blue of ours will be seen on the show bench.
We have bred Exotic Shorthairs since 1984. Again, we started when they were on experimental status and helped to bring the breed to full championship status in 1995.
We have watched the breed develop to the beautiful cats they are today.
We are a FeLV and FIV tested Negative cattery.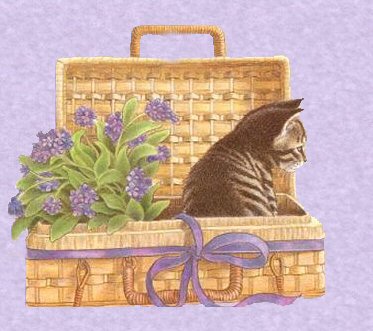 We have exported to several countries over the years and have the most success in New Zealand where in 2002 we sent a male and two females to help get the breed flourishing over there. All have been successfully bred from, they themselves have all been shown and made up to Champions and some of their offspring have also been shown and won titles.
First and foremost though, our priority is the sort of home our kittens are going to.
All our kittens are born and raised indoors, under foot, where they are lovingly looked after, when Mums want a break, by our Labradors Molly and Grace, who love to give them a wash. They love to watch them play and will gently referee when the need arises. The kittens are well socialised before they leave us.
They are registered, vaccinated and wormed, and have five weeks insurance, a diet and general information sheet and do not leave until they are 13 weeks old.
FeLV and FIV tested Negative, PKD DNA TESTED NEGATIVE HOUSEHOLD.
Pennydown Cats and Greendale British Shorthairs have been members of
the GCCF Accredited Breeder Scheme since 2013
| | |
| --- | --- |
| | |
| Pennydown Cats | Greendale British Shorthairs |